Echidna Studio - Welcome!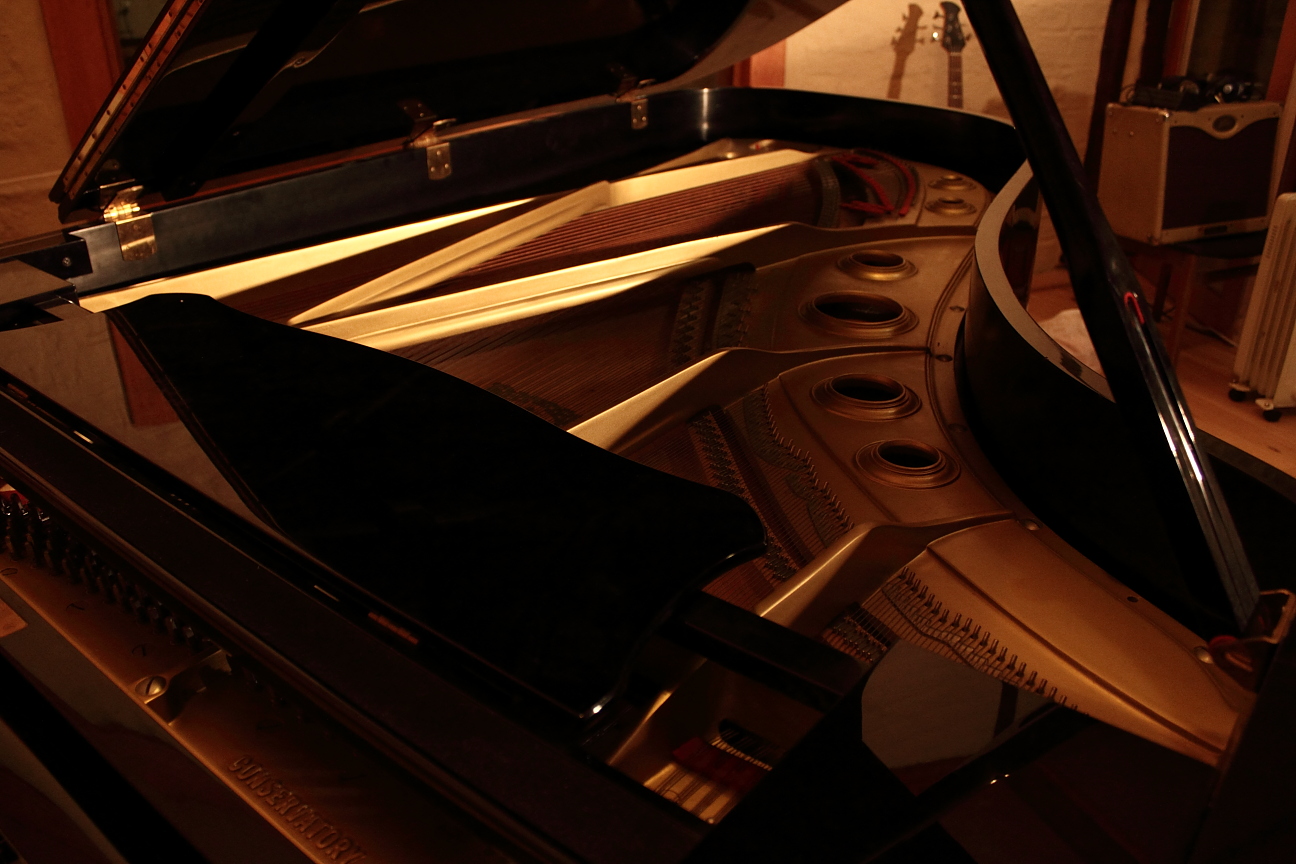 Echidna Studio in Christmas Hills is located 45klm north east of Melbourne in an idyllic bush location away from the noise and stress of the city. It is a purpose built spacious multi room facility which provides a perfect working environment for both the producer and the musician.
Echidna Studio also provides separate accommodation where musicians can chill out between takes or stay overnight for longer projects. Echidna studio's six rooms provide a variety of acoustic spaces and include kitchen and bathroom facilities. The control room is fitted out with state of the art equipment providing up to 40 analogue inputs (192 digital) and also modern and classic outboard gear. A range of quality instruments are available at the studio including a grand piano, drum kit, guitars, amps etc.
Echidna Studio provides complete music production including recording live or tracking, mixing, mastering, arranging and composition, over 25 years experience! It is also an excellent location for live performance video Echidna Studio supports local artist with one of the most affordable and well set up studios near Melbourne and is constantly being upgraded, added to and improved. Echidna studio strives to be environmentally friendly and carbon neutral .We have a 5kw solar PV system and solar hot water here and are net solar exporters.
Contact Echidna Studio ... Email: info@echidnastudio.com.au